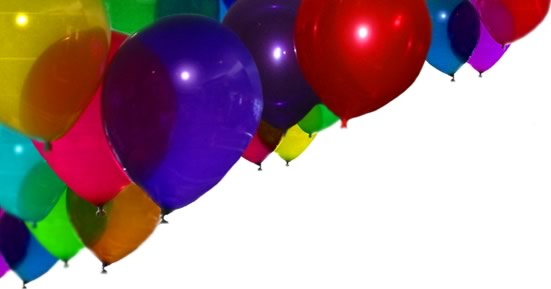 We Are CSB Grads!

                 &

  We Hire CSB Grads!


IT IS PERFECT WEATHER FOR A PARTY !!!



  Maybe you need a Professional DJ Service ? 

OR

Maybe you need a Photo Booth?

OR

 Maybe a Rental Digital Jukebox could be your simplest

 and most worth while solution!  

NOT SURE ?

Just Drop US an Email or BETTER YET, give us a call. We Are Here To Help!  

Email us online to discuss a delivery of a Jukebox for your next party.  

We have a huge selection of entertainment options for any occasion.  

As a Fulltime Entertainment business for over 24 years, we take pride in 

offering one on one service to all of our customers.

From small parties, all the way up to a 1000 people more. 

We have entertainment options for all budgets! 

 We NOW Service all of New England and BEYOND!

So, Just pickup the phone and give us a call.

These are just a few of the types of events we have done in the past:

     We Are Alumni of The ADJU

( American Disc Jockey University)

2007 Party Animalz Entertainment LLC