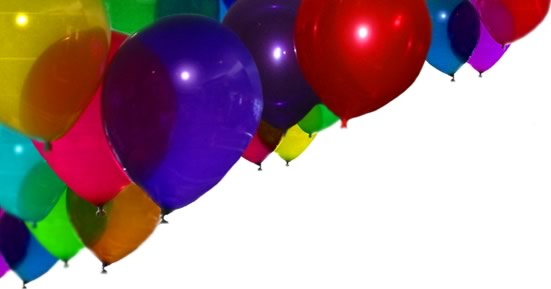 Friends, Family & Famous People !

Donny D. w/ The Governor of Florida - Rick Scott

Donny D. w/ Actress Cindy Williams

       ( She was in the movie "American Graffiti " and the TV show " Laverne and Shirley " among many other things.)

A young Cindy Williams here w/ Actor Director Ron Howard 

DJ Donny D. w/ DJ Doug "The Greaseman" Tracht 

The man who inspired me to want to be a Disc Jockey when I was a kid. We have done work for his radio show in the past and hope to do more in the Future. 

DJ Donny D w/ United States Senator from Connecticut 

In the 2000 United States presidential election, Joe Lieberman was the Democratic nominee for Vice President.

The front page Local News Paper with Senator Liberman & A Party Animalz Entertainment Truck in the background. We did sound and music for the Senator's visit. This was October 5, 2006 

Donny D. w/ The World Famous Chuck E. Cheese.

One Donny's first jobs as a teenager was working at Chuck E. Cheese in Jacksonville, Florida.

DJ Donny D. & DJ Magic @ a wedding In Avon, CT.

The Wedding was at Avon Old Farms Inn.

DJ Magic has worked with Party Animalz for almost 20 years. Between Donny & Magic, they have almost fifty years of Disc Jockey experience !! 

DJ Donny D. & His Brother Dave @ a wedding In, Torrington,CT. (Back in the early 1990's)

Dj Donny D was the DJ for the wedding and Dave was the Photographer for the wedding.

Dave worked with Party Animalz at the start of the company over 25 years ago. DJ Donny D. & Dave have worked together in the wedding Industry for many years !! 

 Here's a picture of me with Dick Robinson (Founder of the Connecticut School Boardcasting & Chairman) and His son Jim Robinson (Current President of The Connecticut School Of Broadcasting). 

What an AWESOME DAY!!!!!!!!!!!!!

Dick Robinson with Longtime Friend Dick Clark @ the opening of The Connecticut School Broadcasting in 1964.

Dick Robinson with The Beatles when he worked @ WDRC in Hartford, CT. 

Dick Robinson with The Rolling Stones when he worked @ WDRC in Hartford, CT.