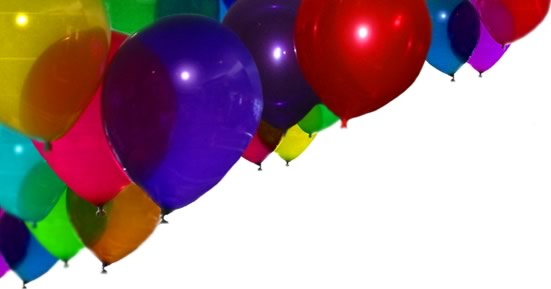 Eliminator E-144 ( Pirahna )


Professional Disc Jockey Service

Professional Disc Jockey Service

Our DJ Company is Fulltime and has been Fulltime for Over 25 years.

We have been operating in the Connecticut area since 1987. 

All our DJs are professionally trained and skilled in all types of events.   

 We receive monthly updates of New Music & Equipment.

This keeps our DJ's fresh and Well Equipped. 

We have done many Events all over New England & Beyond.

You name It , We have probably done an event there at some time!

Here is a short list of some of the Places where we have done Events.

      We are Grads of the 

CSB School of Broadcasting

      We are Also Alumni of the

 American Disc Jockey University

When it comes to DJ Services, reliability is everything. We take pride in our proven reliable reputation and digital equipment. Which is always backed up with a second set of equipment JUST IN CASE.  Nothing is worse than a DJ whose equipment fails and ruins your party or reception.  No DJ in the area carries more extra equipment than we do.  We are confident that your party will be a success.  We can instantly play requested songs...no Cd's to look for (We are 100% Digital).  Our Quality updated sound equipment & digital library have made us one of the Most Respected & Most Recognized DJ Services & Entertainment Companies in all of New England. 

  Unlike some other companies, we don't charge for drive time or set up. We have all types of music from the Oldies of the 1940's to the newest R&B, Rap & Country of 2011. We love requests, So please ask. If you have a playlist of music that you would like to include, Please let us know. This really make our job much easier and it also makes your party much more personal. We also have the music you DON'T want and will gladly place it on a do not play list at your request. 100% SATISFACTION is our #1 goal. Have your music YOUR WAY. We are an all occasion DJ Service and have experience with everything from Kid's Parties to Elaborate Wedding Receptions and Corporate events.

With Our New Fleet of Trucks, We Now deliver the Party to a 100 mile range from our location and Sometimes we can even go beyond 100 miles.We are here to help! Just Give Us A Call ! 

And Thanks for considering Party Animalz Entertainment!

Our large variety of Music will make any party amazing and fun packed. 

We are Grads of the CSB School of Broadcasting. 

  We are Also Alumni of the American Disc Jockey University.

Our entire staff is highly knowledgeable about Music & Equipment. 

They will gladly help you pick out the the perfect music to fit your special occasion.

2007 Party Animalz Entertainment LLC

  These are Just a FEW of the Quality Brands We Use !!